Become a Friend of Science and you will be part of the benchmark institution for science in Catalonia
Do you believe that science and innovation are key factors for development, progress, and social well-being in Catalonia? Do you want to commit yourself to us to increase social interest in science? If so, you are a friend of science. 
I want to become a Friend of Science
Benefits for Friends of Science
Invitation to attend the ceremony of the Catalonian National Research Awards (PNR), in priority seating at the National Theatre of Catalonia.
A priority copy of the annual State-of-art report on science in Catalonia.
Free use of the Joan Oró Hall at the FCRI's headquarters to present books popularizing science authored by you or someone else close to you. 
A weekly newsletter including the latest news and activities on science policy, institutions and research agents at Catalan, Spanish and European level: Compàs Update
A copy of a scientist biography published annually by the FCRI.
Invitation to attend and to become a member of the jury
for
the
Thesis in 4 minutes
competition.*
Invitation to attend a dinner with a renowned scientist at an emblematic scientific venue in Catalonia. 
If you are a female scientist, an invitation to give a speech at a participating
#100tífiques
school or, whether you are a woman or a man, you may recommend a female scientist for a presentation.
Invitation to give a talk at a participating school on School Science Day or recommend a scientist to give it. 
You can choose to send us your testimonial (a photo and brief presentation) to be published on FCRI's social media channels as a new friend of science.
*Per sorteig un/a membre dels Amics i Amigues de la Ciència
From the third year onwards
(For an amount equal to or greater than that of the previous two years)
These are the programmes you will help to develop
We build the knowledge society with you!
We generate our own content and select content produced by others on science and the R&D&I system, which we disseminate through various electronic formats. 
We develop face-to-face and telematic activities to raise awareness of science, quality scientific content, we provide scientific education to society, and we combat fake news and para-science. 
We give social recognition to research, innovation, and its protagonists.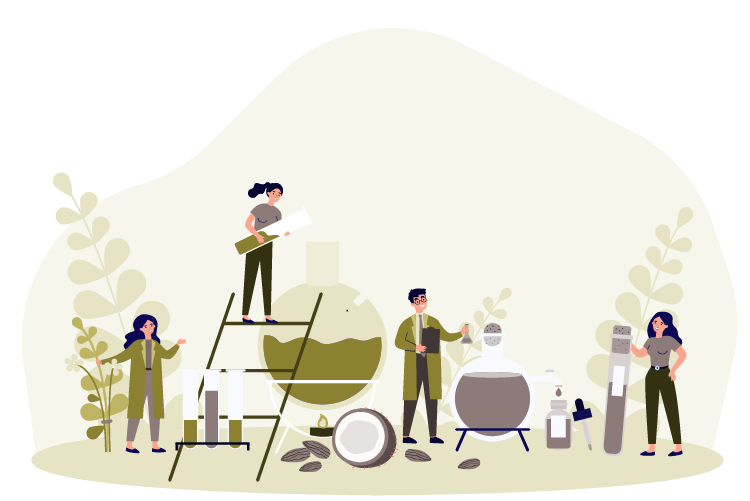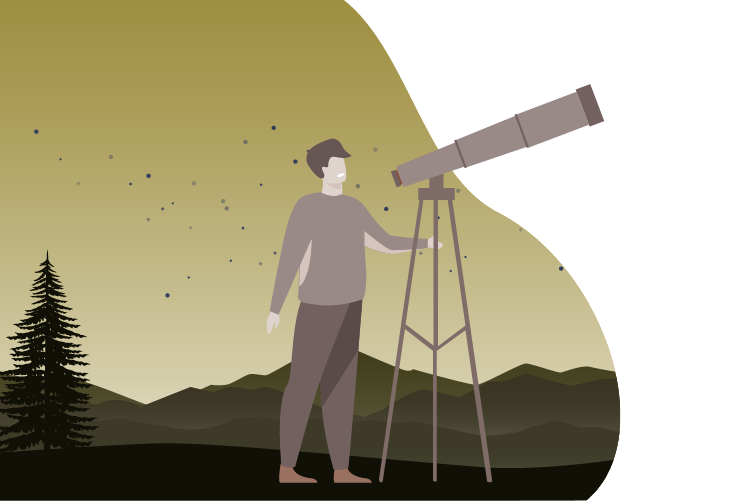 The knowledge society starts with young people!
We promote and consolidate interest in the scientific method and STEM (Science, Technology, Engineering & Mathematics) vocations in schools throughout Catalonia. Catalonia. 
We promote, seek out and accompany the talent of the youngest students. 
We update the scientific knowledge of teachers and promote experimentation and pedagogical innovation. 
We connect science and business!
We facilitate entrepreneurship and connect public and private agents interested in the latest advances in science, research, innovation, and knowledge transfer to business.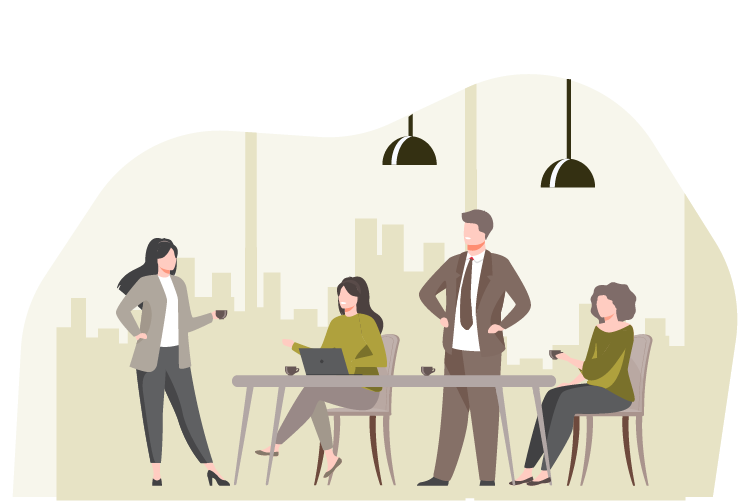 Collaborate with the benchmark organisation in science in Catalonia
We build the knowledge society. 
We promote scientific and technical vocations among young people. 
We combat fake news in science.
We create agile, high-impact science communication formats for the whole of society and the territory.
We reward research activity, communication initiatives, scientific patronage, public-private cooperation in R&D and innovation and the creation of companies derived from research.
We give visibility to women in STEM disciplines in order to make them a reference, and we work for gender equality in science careers.
What is the FCRI

?
The Catalan Foundation for Research and Innovation (FCRI), a private entity created in 1986, disseminates research and innovation among society to promote scientific culture, scientific-technical vocations, and entrepreneurship in this field. FCRI generates and transmits high-impact proposals to increase interest in science, research and innovation as key factors for sustainable development and the knowledge society in Catalonia. https://www.fundaciorecerca.cat/ca/
Where will my donation go

?
You will help to carry out FCRI projects and, in the interests of transparency, you will be able to consult the activities you have helped to develop in the Annual Activities Report
What are the tax benefits for companies

?
Whether you become a Friend of Science or make a one-off donation if you are a company, these are the deductions:
The deduction from the total tax liability is 35% and, if in the two immediately preceding tax periods donations had been made in favour of the FCRI, for an amount equal to or greater in each of them, than that of the previous tax period, the applicable deduction percentage will be 40%.
Testimonials of Friends of Science